RHUL Feminism Society Zine TAKE 2!
Short Summary
We are Royal Holloway Feminism Society and we have been running since March 2011. We kicked our blog into gear about 6 months ago and it now has over 19000 hits. With help, we launched our first zine The Wilding which went down a storm. Now we are looking for a bit more help for our new zine!
What We Need
Any spare change you might have will be really helpful to us. We want to be able to fund the zine for as long as possible and as cheaply as we can. If you sign up to 'Fem Soc' though, you automatically get a free copy and we would like to use the funds to pay for publishing.
The Impact
BOOM! Feminism everywhere!
Other Ways You Can Help
Link this to as many friends as you can!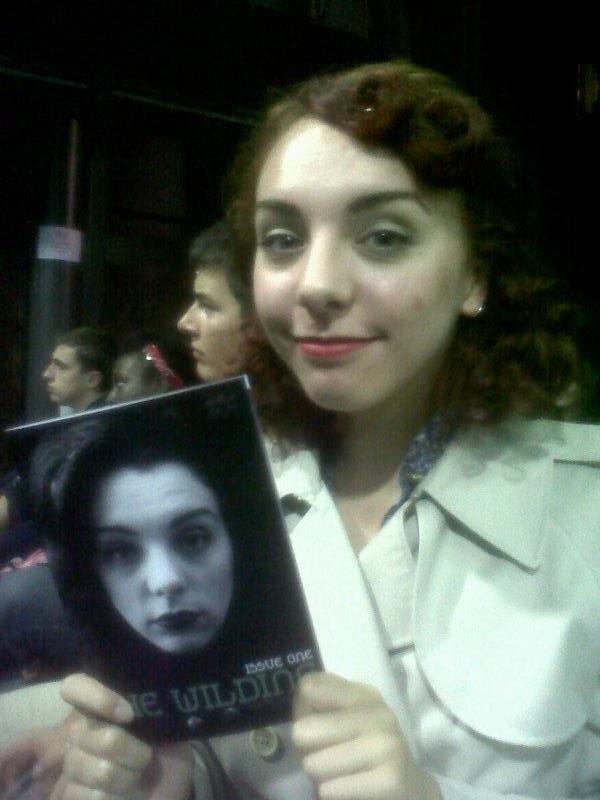 Thank You
Thanks a lot for any help you can give us! If you have any questions, please get in touch via the 'Ask A Question' tab below.