Support our CD project to help raise funds for Exeter Choir's performance and outreach work
A short summary of your projects
Exeter Choir are looking to raise £4500 to cover the productions costs of a new Christmas CD, the proceeds of which will be used to support the development of the choir's performance and outreach work.
Who are you?
Exeter College Chapel Choir is one of the leading mixed-voice choirs in Oxford and arguably the best student-led ensemble in the country. Our regular commitment is to provide music for the three services a week that take place in the college's magnificent Gilbert-Scott chapel, modelled on the Saint Chapelle in Paris. Beyond this regular commitment the choir has toured to various European and American destinations including Paris, Barcelona, Rome, Cologne, Washington DC and New York. We are also active as recording artists and are booked to appear on BBC Radio 4's Daily Service programmes in April 2016.
We've also recently increased our outreach work through projects including a Children's Christmas Carol Workshop and performing at HMP High Down in Sutton. 
Check out our Facebook page and keep track of what we're up to on twitter!
Your story
All of the choir's activities and adventures cost money. Transport and accommodation on things like foreign tours, English residencies and other projects such as our trip to Didsbury to record for Radio 4 all add up, as do concert running costs such as music hire, publicity dissemination and front-of-house logistics.
For many years Exeter Choir has had to walk a tightrope of balancing its books whilst still achieving some of the highest standards of music-making in the University. The idea behind this project is to create a high-quality Christmas CD, which can be sold for many years to come, as both an artistic and a financial endeavour. The aim is that the proceeds from this disc will be directly used to support the work of the choir in the future, providing it with a solid financial foundation which would enable it to fulfil its full potential as one of the leading choirs in Oxford and the country as a whole.
In order to ensure the proceeds are used for this purpose, we are looking to raise the funds for the initial outlay of the CD, to cover the costs of its production. 
Where will the money go?
- Sound Engineer and Equipment: £1650
- Sheet music purchase: £300

- CD Pressing and Production: £1800
- Copyright fees and licensing: £500
- Itunes upload: £50
- Contingency: £200
If we raise more than the £4500 needed we will use the extra money to stage a grand launch concert in November 2016, to which all donors will be invited!
Rewards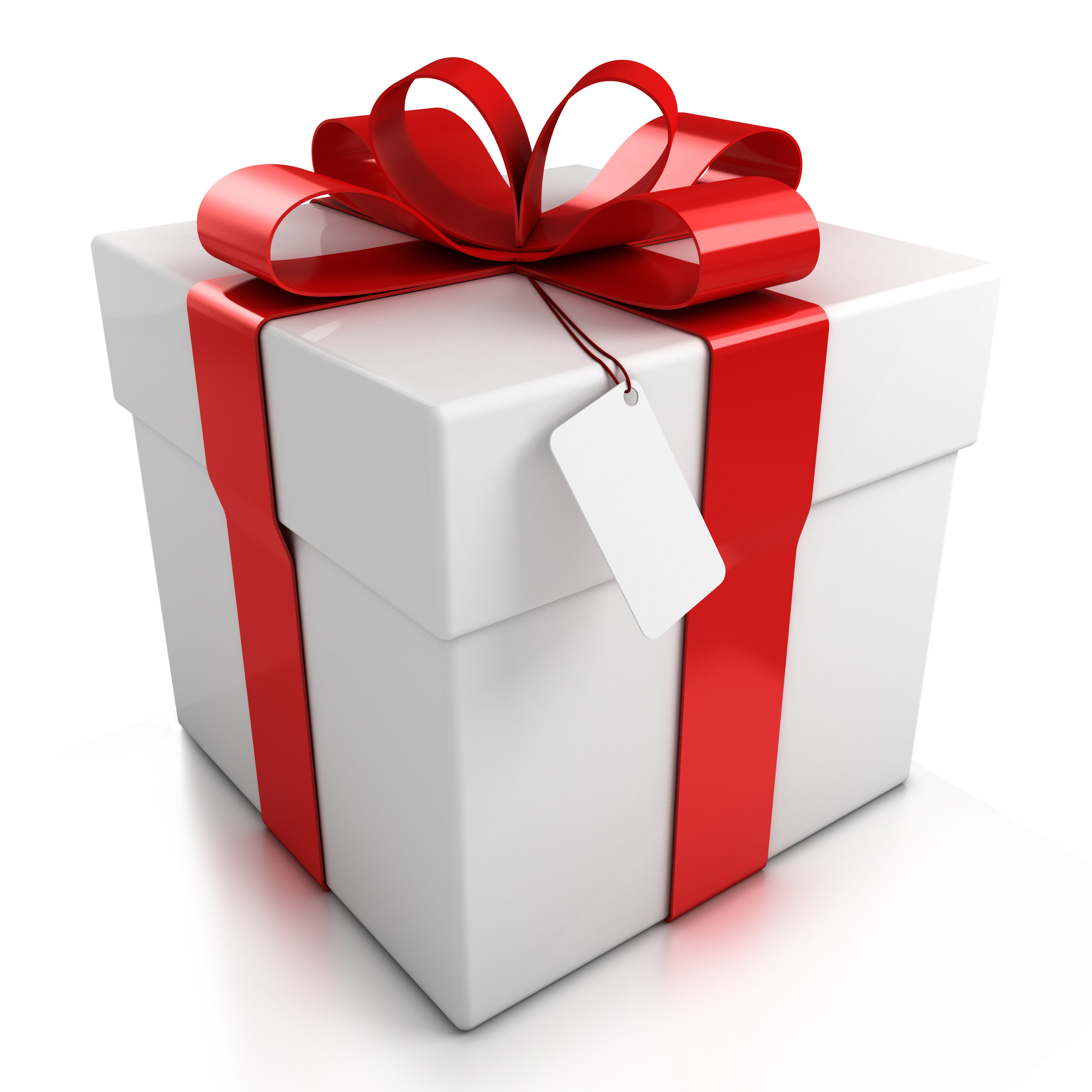 This is set to be a pivotal moment in the choir's history and so we would love as many people as possible to get involved! From donating as little as £10 and having your name listed on the CD insert, right up to £500 and your own private concert, there is a way for everyone to be a part of this project! 
Find us here
Do follow us on Twitter @Exeterchoir https://twitter.com/Exeterchoir and Like us on Facebook https://www.facebook.com/ExeterChoirOxford to keep track on how we're doing!
Help us succeed!
You don't need to give money to help us succeed! Please do share this project on Twitter, Facebook, LinkedIn using the 'Become a helper' button above, or by email, telephone, in a chat over the fence or on your blog with anyone and everyone who you think might be interested: friends, family, neighbours, sister's dog's friend's owner's cousin. As they say, the more the merrier!