A kaleidoscope of bizarre events is tied together by the legacy and regrets of a father.
The video above is a research film, created to try out some ideas and practice surreal filmmaking. Our aim is to take this idea further and create a 10 minute short film - with your help!
What we're doing...
I am a student filmmaker/producer and I am collaborating with student director Craig McLaughlin on this film as the graduate piece for our BA(Hons) Filmmaking course. It is the last chance we have to make a film and put it towards our degree, and we are putting everything we have into making sure we are proud of it.

What the film's about
The film follows a father as he faces his worst fears of mortality in a kaleidoscope of dreams on the edge of death.

The story will be told through a series of experimental scenes taking influence from such films as La Jetée, Enter The Void, Un Chien Andalou and Mullholland Drive, whilst also finding inspiration in the macabre comic tones of Chris Morris's Jam.
The film will go from interesting photo-montage and stop-motion to strange reality bending long-takes.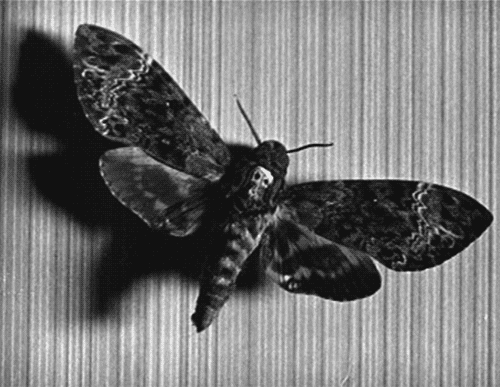 Why we need your support...
I need funding to help this film, and make sure it is not held back by not having the equipment, locations, props, costume and everything that goes into the project. I want to make it the best it possibly can be, and in order to achieve this I am hoping to raise funds to go towards location, set buidling, and catering for the crew and actors.
What the funding will be spent on...
Location: £200
Costumes: £120
Props: £130
Travel: £100
Catering: £50
Any additional funds will go towards extra props and set dressing.
Money isn't everything...
Click the 'I want to help' button above if you're happy to help share my project.
You can look me up at:
http://nataliejonesproducer.tumblr.com
And Craig at:
THANK YOU!